Trails of Adventure (stories and news from members)
Trails of Adventure  scroll down for stories
Sabine Dickel and Bucksnort's Sweet Violet (Gaya)                      
started endurance riding this year! Limited distance 25 miles.    
                               Dwight Hanson and his gaited Morgan Tate by Caduceus Moses At Brushy Creek Lake Horse Show in Nebrask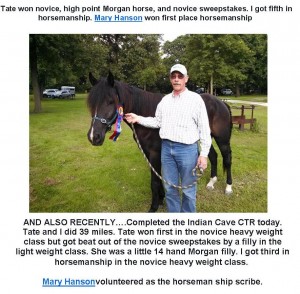 Our Annual Ride October 2014 Shawnee National Forest Southeast Illinois
 See full story in upcoming magazine.

Members and Guests from Minnesota, Louisiana, Illinois, Nebraska, California, and Missouri
Dan and Letha Simmons, LeDan Morgans…Letha getting her signal on Missouris Black Crystal out in Arizona…here's a photo you'll not soon forget…Letha took this shot of me on Rhythm under a big saguaro cactus. There are a lot of these big cacti in the area; the state flower blooms on the top of them in the Spring. This one is no doubt well over a hundred years old based on its size.
Have this kind of fun on a gaited Morgan
Members Jared Young and Brent Skidmore riding Gaited Morgans
video edit by Kelson Clyde Shepherd
  Congratulations Martha and PeeWee!
Martha Duchnowski and her gaited Morgan Blythewood Barre Vermont  aka "PeeWee" is this years AMHA open competition trail winner as well as being recognized in the General category (where the gaited classes go). congratulation Martha…ride on!
Photos by Lexi Farris
Mary Mels Glo Girl, a gaited Morgan competing at the National Level
Pictured here at the Rocky Mountain Morgan Horse Show
My Five Day clinic with Larry Whitesell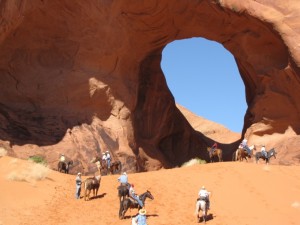 Article for Trail Rider Magazine by Daniel Simmons
riding the dirty devil with Ken Thomas and Family
MSFHA Gaited Morgan Buffalo Roundup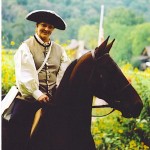 Jennifer Conditto and her Morgan Activities
Sabine Dickel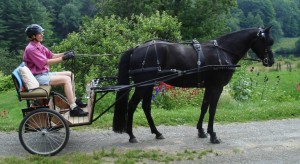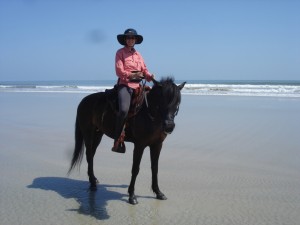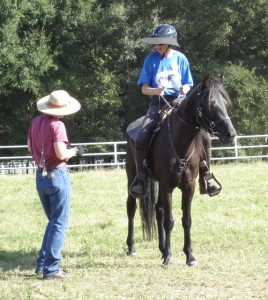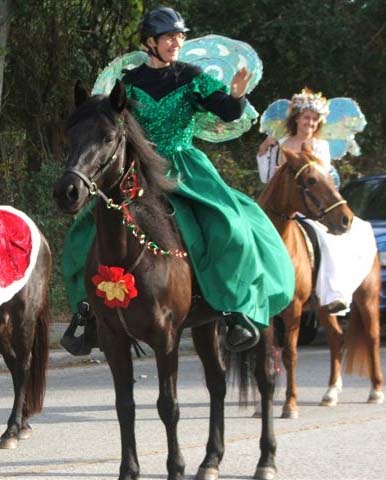 Gaited Morgan Horse Organization Regional Ride Oklahoma Cedar Lake 2012
Gaited Morgan on Cows
Gaited Morgan Horse Organization Regional Ride In Illinois Shawnee National Forest Hayes Canyon 2012
Riding at the Brownfield Wilderness in Missouri 2012
Gaited Morgan Horse Organization Annual Ride in Monument Valley 2011